What we know as Associate House was originally known as 'The Garth'. The house was built by a gentleman called James Turner Welldon in five acres of ground close to the town. He lived there with his family who remembered a bright happy childhood with dances, music and games. His granddaughter later lived there too.
The house was unused from about 1937 and towards the end of 1944, the Ashford branch of the Royal British legion raised funds to purchase The Garth for the purpose of providing leisure and sporting facilities for the returning servicemen. The house was at this stage renamed 'Victory House'.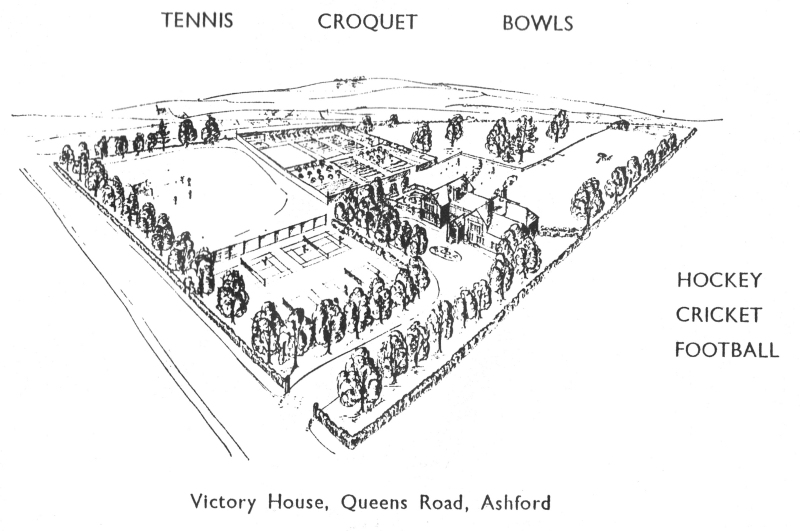 I am unsure when KCC purchased the building and renamed it Associate House. If you have any further detail, I would be most interested to hear.
Associate House closed in 2011 and Adult Education moved to the new gateway Plus centre in Church Road. Perhaps it was a move in the right direction, perhaps not?